RECO MEDIZINTECHNIK WOLFGANG RENTSCH e.K.
Tradition und Innovation
The company RECO was founded by Dr.-Ing. Wolfgang Rentsch in 1946. In the beginning the profile was based on conventional medicine technique like HF heat therapy. At first the main attention was focused on short wave therapy, which was later substituted by microwave therapy devices. Even the urodynamic base diagnostic and the photometry for water analysis have played an important role.
Furthermore equipments for special analysis' in the UV range were developed and produced. Also there have been some developments in the field of cardiovascular diagnostics. Our products have a long historical background and they are, partly, still manufactured or adapted on special requests (OEM production). RECO has 12 employees who develop the product portfolio steadily.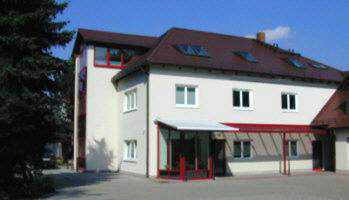 The QM system EN ISO 13485:2003 of our company has been certified by the Notified Body TÜV Product Service Munich (Germany). We develop and produce in according to MDD 93/ 42/ EEC.
Manufacturer webpage «RECO MEDIZINTECHNIK WOLFGANG RENTSCH e.K.»
recomedical.com
Manufacturer equipment «RECO MEDIZINTECHNIK WOLFGANG RENTSCH e.K.»